Enlarge and enhance poorly legible Gmail messages
1-click download
Zoom only email messages
Icons and menus are not zoomed
Saved zoom settings

Integrated into Gmail No extra software!

Email text magnifier helps you stop squinting!

Resize Gmail text with ease
Magnify email only email text
Perfect solution of low-vision users
The best text resize gmail solution
Fully Integrated With Gmail
Email Zoom Text Reader is fully integrated with your Gmail inbox. You don't have to download anything to your hard drive. Everything works directly within Gmail. The Email Zoom Text Reader works with both vertical and horizontal reading panel.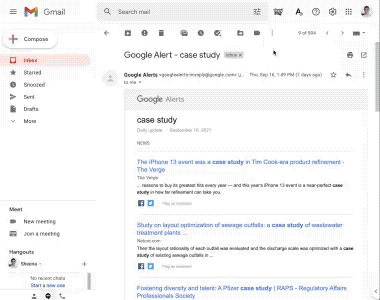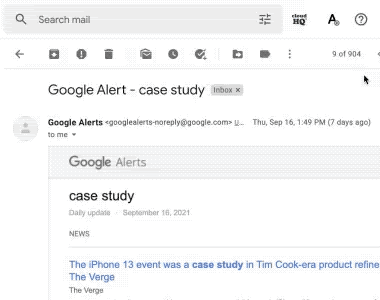 One-Click Accessibility for Low Vision
Whenever you need to enlarge your email text, just click on the "A" icon for vision accessibility.
Zoom In or Zoom Out Text Reader
You can easily zoom in or zoom out on a sliding scale. Adjust the slider to the magnification level you want. The extension will:
Resize (zoom) text of Gmail message
Resize (zoom) subject of the Gmail email message
Images will not be resized
Control buttons and menus will not be resized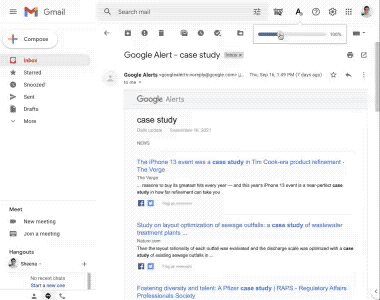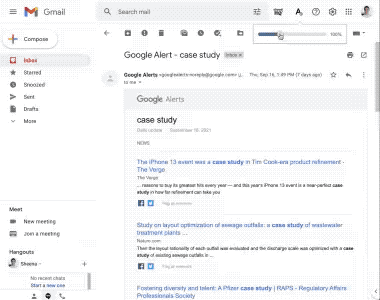 Scroll Vertically, Not Horizontally
A big problem with screen magnifying applications is that you need to scroll side-to-side because the entire screen is magnified, not just your email. This unnecessary scrolling wastes time and interrupts your workflow.
Change gmail text size in seconds

Near Universal 5-Star Ratings
Email Zoom Text Reader has almost universal 5-Star ratings from users who've downloaded it in Chrome.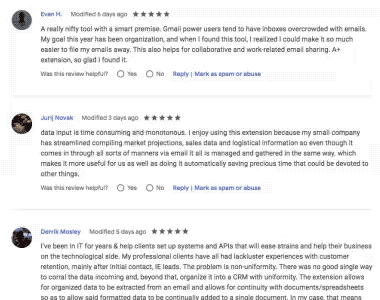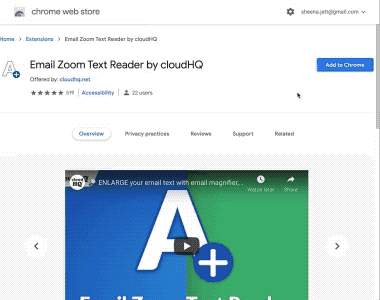 Installs in Seconds
Install Email Zoom Text Reader from the Chrome Web Store. Once installed, the tool will be seamlessly integrated into your Gmail or G Suite email account.
---
Who Uses Email Zoom Text Reader?
People with Low Vision
Anyone who is experiencing low vision, and requires vision access to read their emails. You could be an employee, an owner, or simply someone who enjoys the ability to read your email without squinting or eye strain.


Video Conference Meeting Presenters
This is ideal for when you're in a video conference meeting, and you need to share your screen about an email communication. Zooming your email will come across more clearly on your screenshare.